Here at The Happy Coffee Mom, we love coffee. What we love even more is when we have happy mugs for coffee! Here are some of our favorites!
Fun Coffee Mugs for Moms
Let's face it, sometimes the biggest break mom gets is when she's sipping (or gulping down!) her coffee. Shouldn't that time be special and celebrated with a happy mug? We sure think so!
We have searched high and low for some of the cutest, happiest, and fun coffee mugs for moms. Whether you're drinking coffee on the go or at home, there's a mug for everyone! Take a look and let us know which one is your favorite!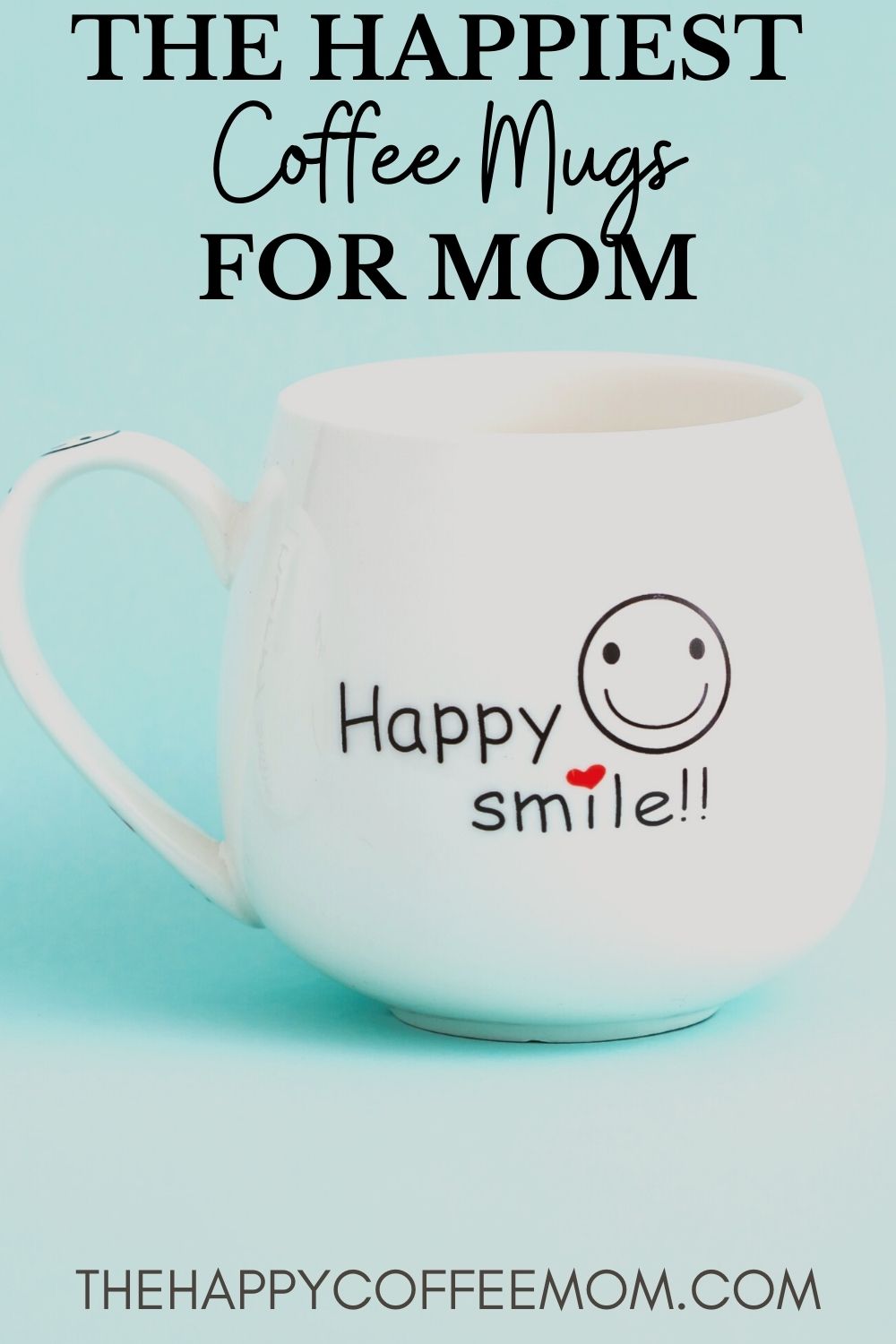 This article contains affiliate links to things you might enjoy.
The Happiest Coffee Mugs Around
When you drink your coffee out of this 14oz smiley face coffee mug, you can't help but smile!
Add a little sunshine to your coffee with this adorable ceramic mug that makes you think of all things camping!
This sweet 12oz coffee cup beams farmhouse appeal with the word "HAPPY" on its side.
It's hard not to feel warm and cozy when drinking Happy Coffee from this happy heart stoneware mug!
Let your happiness shine through with this adorable Happy Camper mug featuring a precious travel trailer (or tiny house!!).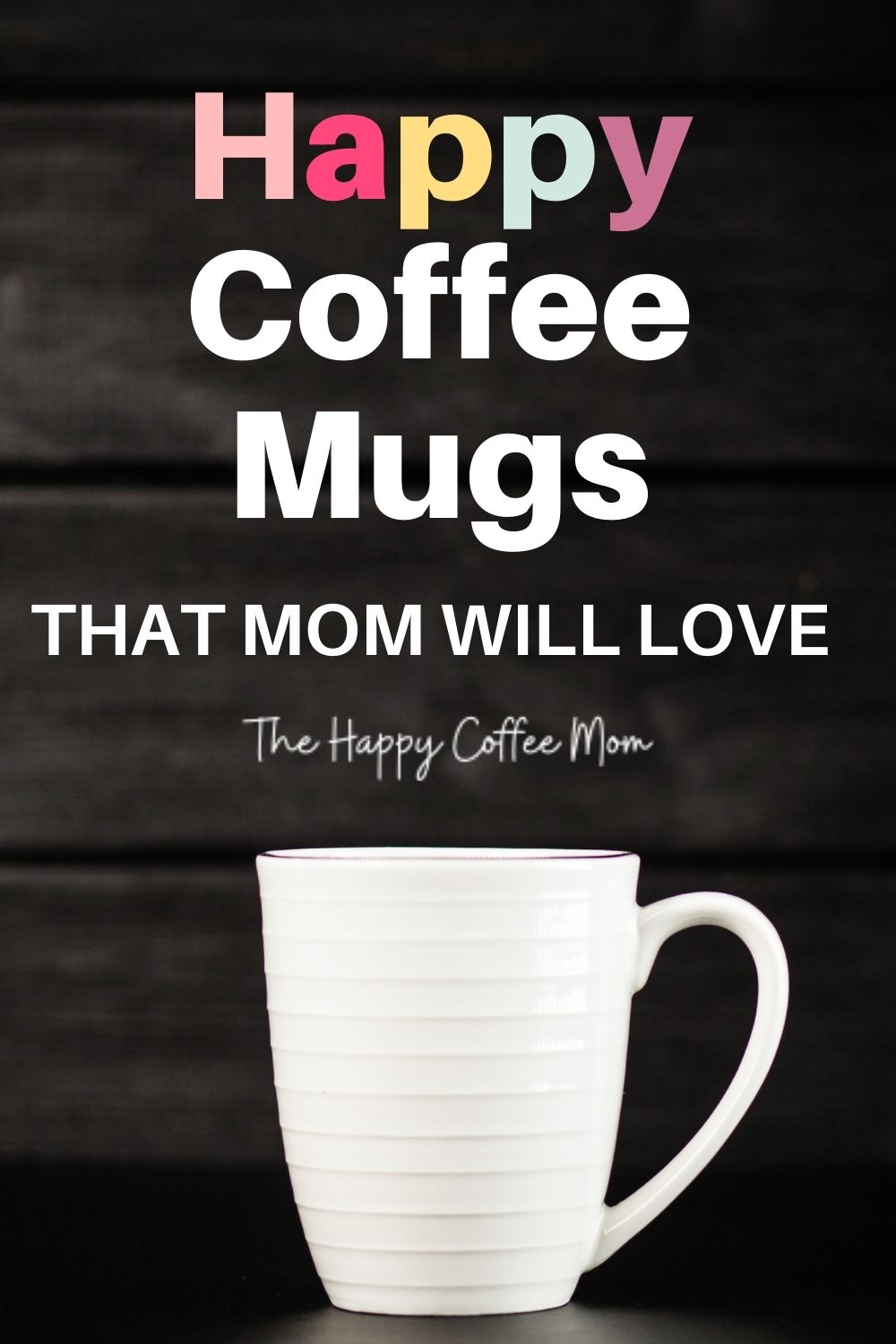 A cup of coffee (or a cup of wine!) work great in this oversized mug of happiness!
Nothing is sadder than a cold cup of coffee. This pretty insulated mug makes sure yours stays toasty warm!
Sometimes we just all need a happy little coffee mug to get through the day.
It can be dangerous for people to speak to mom before her first (dozen) cups of coffee. This helps indicate the right time.
Use this sassy mug for coffee, wine, Unwined, and more. We won't judge.
The Best Happy Mugs for Coffee
No matter which coffee cup you decide to get, remember that the happiest mug is the one that's filled with coffee! Sip up, friends!