Struggling to feel the love? Check out these books on how to love yourself!
---
We all have those days. You know the ones I'm talking about. Those times where you feel you just need a little oomph to get you started or a small nudge to feel a bit better about yourself.
Perhaps, a smidge more self-confidence could help you to get through the day and put you back in that positive state of mind.
We are all in need of some uplifting every now and again, and do you know what? That's okay!
Self-care is extremely important to feeling good and maintaining a healthy lifestyle. It is actually necessary to take time for yourself. If you're not sure how to do that or where you should begin, take a look at some of these incredible reads that have inspired us.
This article contains affiliate links to things you might enjoy.
Must-Read Books on How to Love Yourself
These books on how to love yourself will motivate you, help you practice self-care, and actually teach you how to relax! Yes, please!
by Alexandra Elle
Overcome obstacles and build confidence with author Elle as she shares stories from her journey to find self-love. This guide can help you to discover all that life has to offer once you are able to recognize the beauty within.
by Anne Bogel
Replace those what-if questions with positive thoughts and stop second-guessing yourself. Let this book guide you to a better decision-making process and bring you peace of mind.
By Bruce Alan Kehr MD
Focus on putting the past behind you in a way that can help you rebuild both your future and your self-esteem. Learn how to become whole again; even when you're feeling like it's not possible.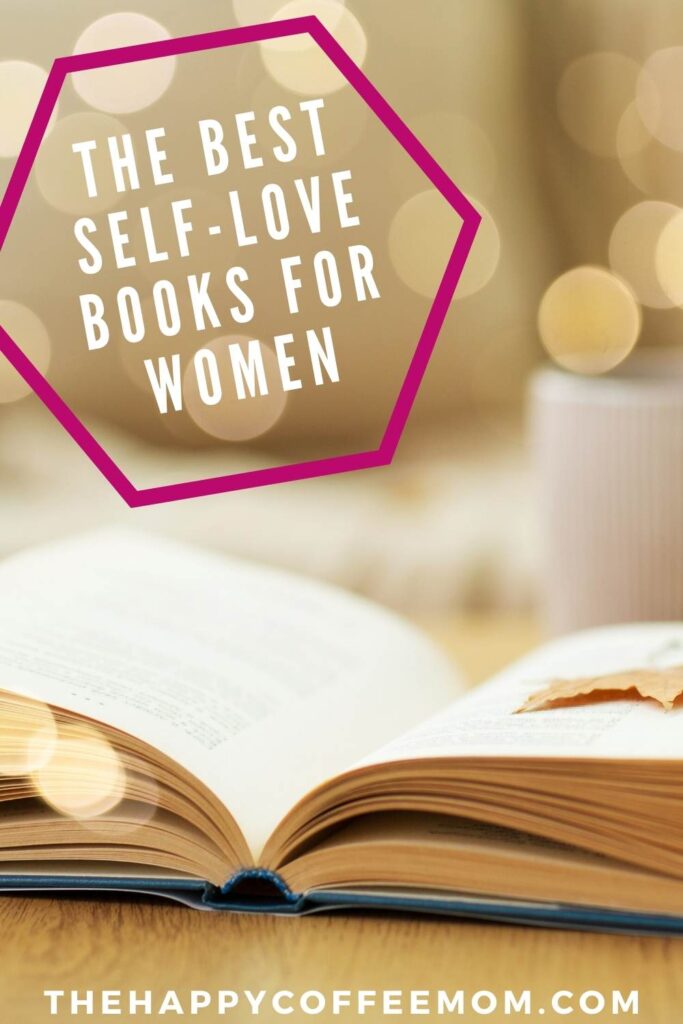 By Shannon Kaiser
Go on a journey with the author as she discovers the importance of self-love through her own personal struggles. She shares 15 principles that she found on how you achieve true self-acceptance.
By David R Hamilton PhD
This book is a made up of a collection of different exercises proven to help rewire your brain. Begin to develop self-love and create positive life experiences by changing the way you think.
By Glennon Doyle
Through a genuine journey of self-discovery, this compilation of life lessons shows you how to embrace what it means to be a woman in today's world. This memoir is all about finding and celebrating your true self.
By Rachel Hollis
Encouraging women to believe in themselves, this book uncovers six essential skills that can help you achieve success in both your personal and professional life. And, you don't even have to apologize for it.
By Jen Sincero
Read stories, get advice, and discover how to create a life you love. Written by a world travelling success coach, this book teaches you how to be the best version of yourself.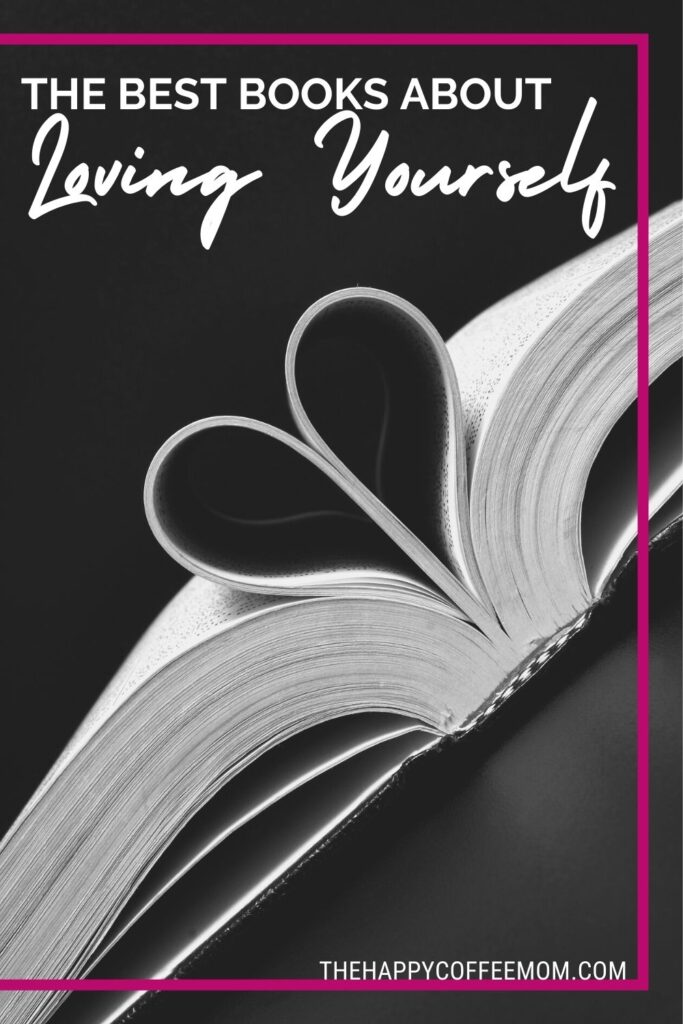 By Gala Darling
Discover the tools necessary to love yourself, as well as, others in this book. Providing unique illustrations and exercises, Darling helps you find and embrace your own personal style and individuality.
By Chidera Eggerue
Learn how to focus on yourself, celebrate your life, and create your own path by being guided by the author herself. Discover your own self-worth and take charge of your life with this empowering self-love read.
By Gary John Bishop
A series of seven assertions complete this guide to help you take action and achieve success in your life. Don't just talk about what you want, get out there and make it happen!
Self-Love Books for Everyone
The importance of loving yourself can sometimes be overlooked when you get caught up in day-to-day activities. Whether you go to work, stay at home, take care of family, raise animals, or whatever you have going on in your life, one thing is for sure, and that is to make certain you take time for yourself. It could mean waking up an hour early to have coffee in peace, going on an adventure you'd never take by reading a good book or relaxing before bed by meditating for a half hour. It really doesn't matter what it is, as long as it's something that soothes your soul.